okay. I know this is a Michael Waltrip site. But I mention Selena. Who is Selena, some may ask. Selena Quintanilla Perez was the tejano singer that was shot and killed by her fan club president on Mar. 31st, 1995. Some of you may of seen her movie. Some I know have heard the song Dreaming of you, or I could Fall in Love.
She was a wonderful singer and a wonderful role model for many people. I have visited the place she called home twice now. Corpus Christi, TX. Yeah, where the Labonte brothers come from!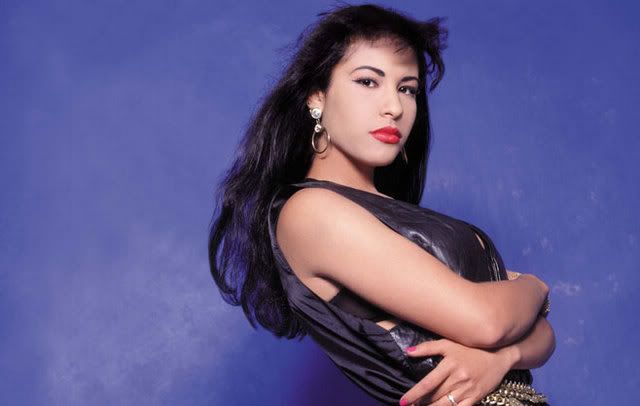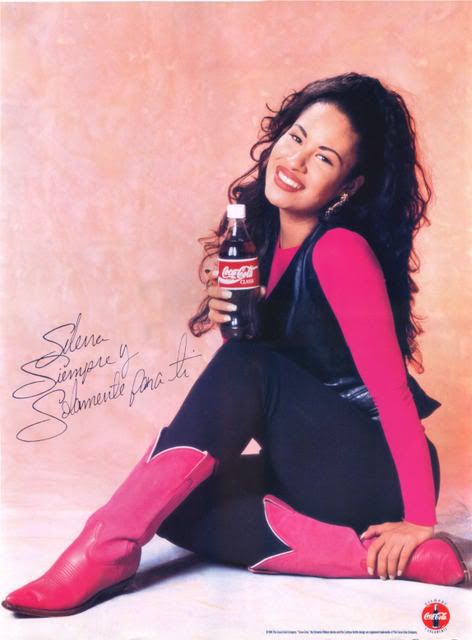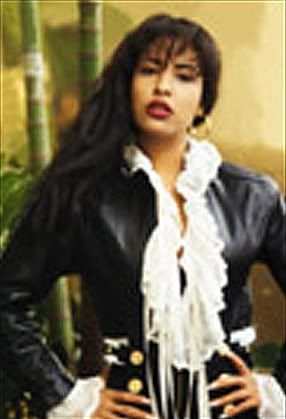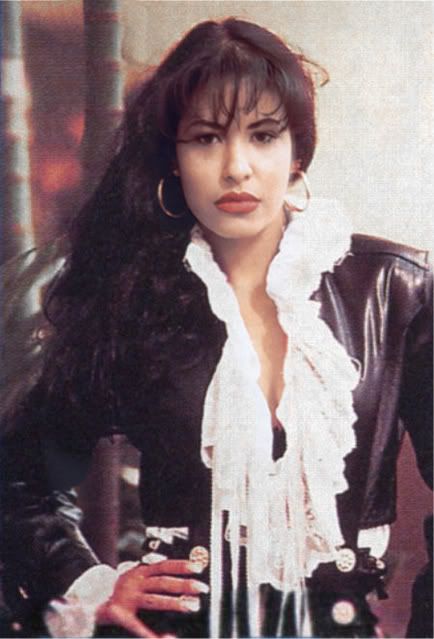 Fan of Selena's? Want to know more about her? Link to my website dedicated to her.