click here to ask me about one of my drawings!
Let me sketch a photo of Michael for you!
cost for an original is $50

Copies of the drawing below are $20. Each photo will be hand signed by artist (that would be me!) e-mail me for details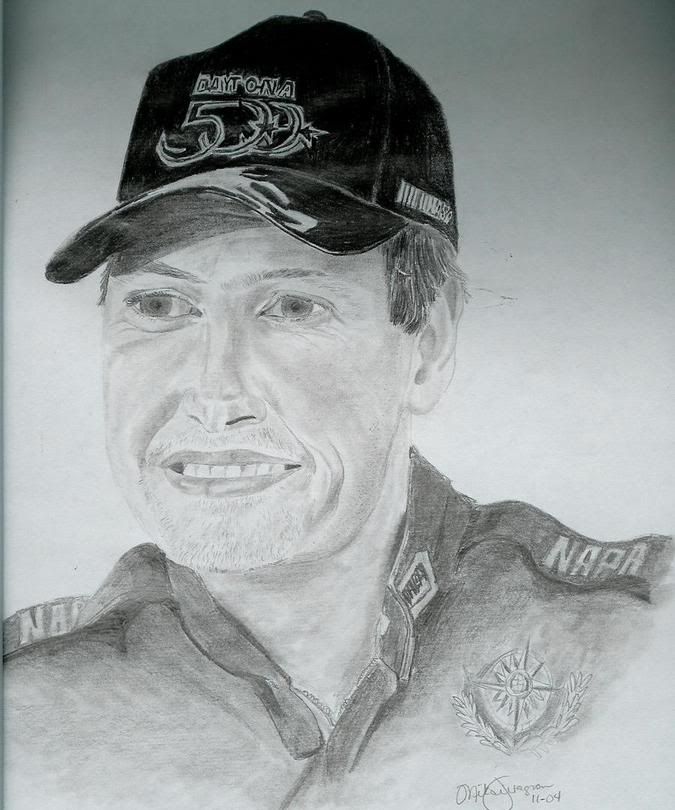 pardon the fact most are love songs...lol! I am a sucker for a love song, and besides I had Michael on my mind when creating this song list...but hey, I am a chick, right? I did however toss in other songs too...