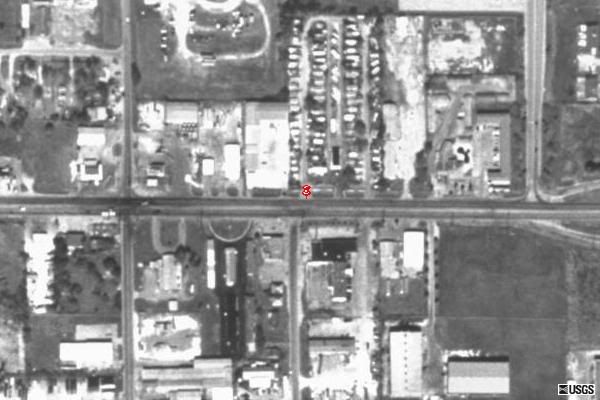 Q-Productions Note:the dates these photos were taken said something about early 1995-I think it was January. That means she was still alive at the time!! UP TO DATE PHOTOS!!
Q-productions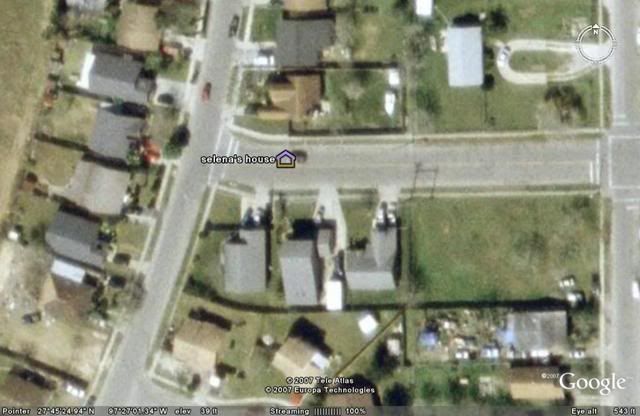 family homes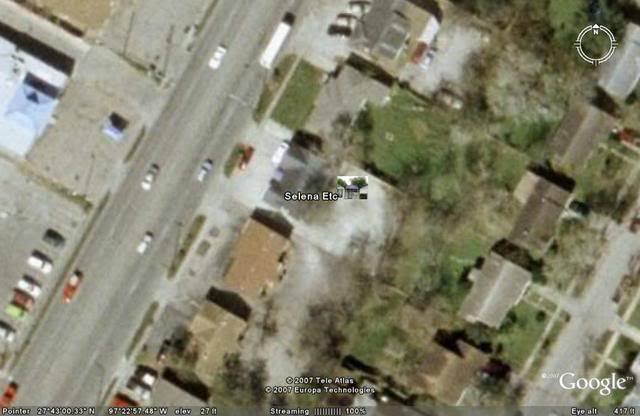 Selena Etc.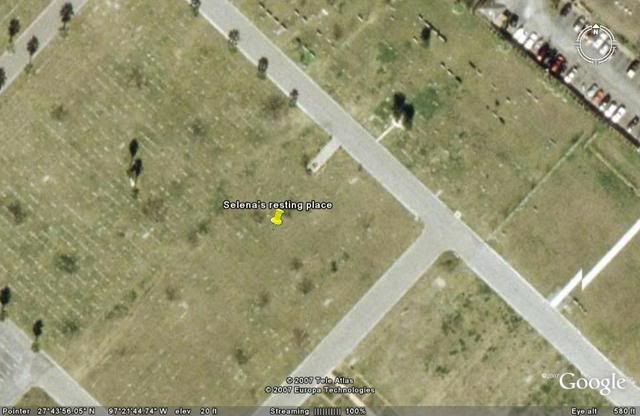 rest in peace baby girl! it is the wide sidewalk leading to it-I placed the thumb tack further away so I wouldn't cover it.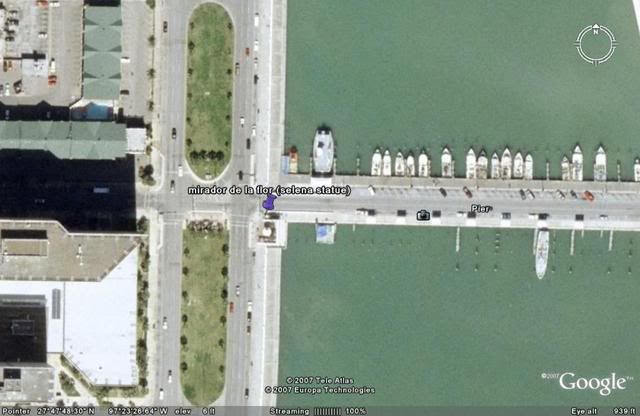 statue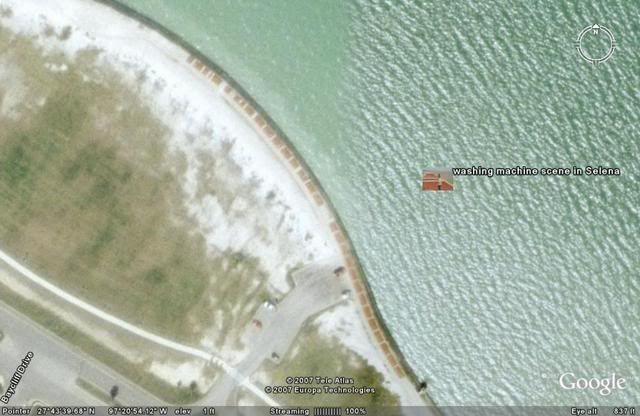 washing machine scene in Selena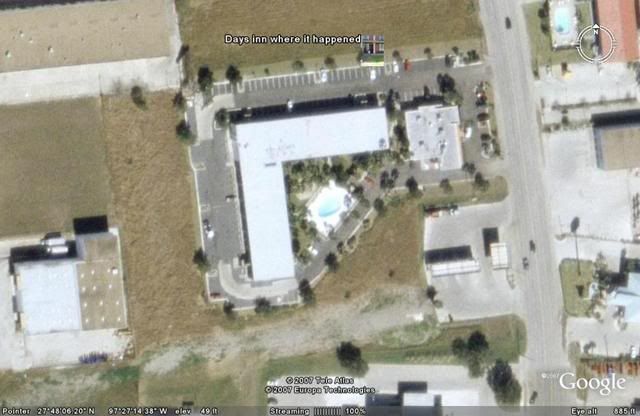 where the dream ended..Days Inn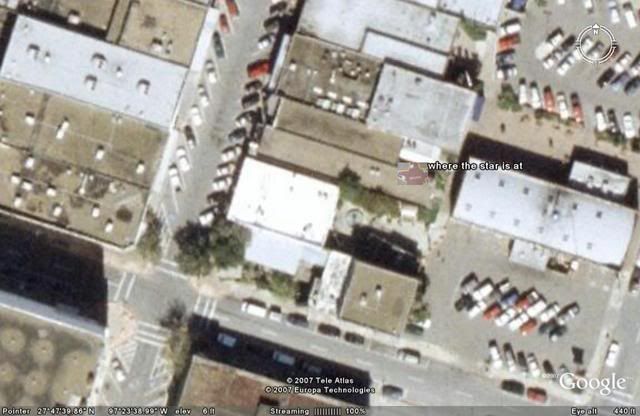 where the Corpus Selena star is located at..and the other stars of Texas..next to a Surf Muesuem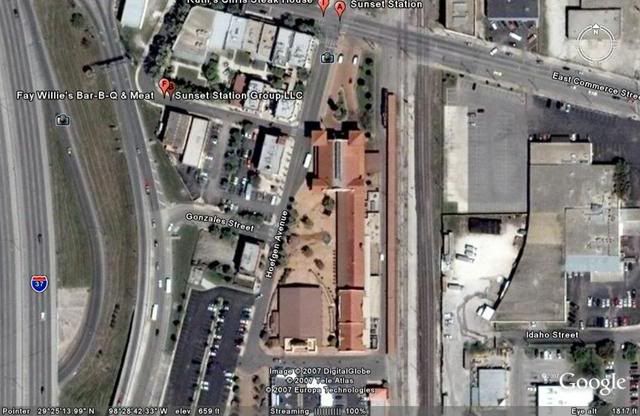 Sunset Station. Where that Selena mural I found in San Antonio was at AND where Selena shot her No Me Queda Mas video at (stair scene)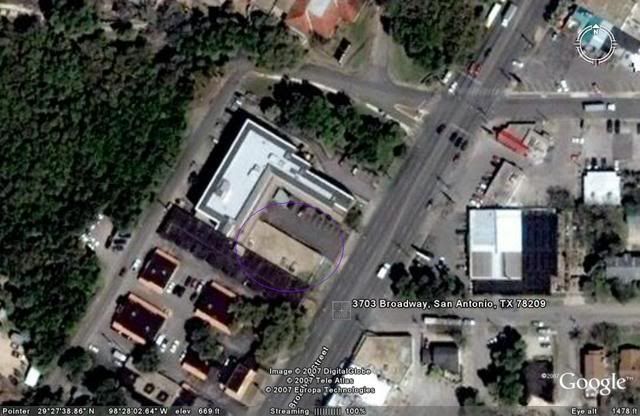 Selena etc. in SA. it is a CD store once. I circled it for you.